Goa is a state in western India with coastlines stretching along the Arabian Sea. It is traditionally known as a tourist paradise for its natural scenery, unique beaches, and cultural diversity. Its long history as a Portuguese colony prior to 1961 is evident in its preserved 16th-century churches, places of worship and world heritage architecture. It has rich flora and fauna, owing to its location on the Western Ghats Goa has a lot to offer other than its pristine beaches and water sports activities. Amazing waterfalls and hinterland tours, spice plantations, wildlife and bird sanctuaries for the nature lovers. A lot of lifestyle and adventure activites ranging from Off roading, biking events, marathon and cycling events, range, a biodiversity hotspot. Film Festival of India (IFFI), Food and cultural festivals and Music festivals; all contribute to make Goa a 365 days holiday destination.
Popular places to visit in Goa are Coco Beach- 4 kms, Reis Magos Fort - 4 kms, Aguada Light House – 10 kms, Calangute Beach (9 km), Candolim Beach - 7 kms, Fort Aguada, Sinquerim – 8 to 10 kms, Calangute/ Baga Beach - 11 to 13 kms, Old Goa Churches 12 kms, Mangueshi temple 25 kms and many more.
Climate
Goa, being in the tropical zone and near the Arabian Sea, has a hot and humid climate for most of the year.
The month of May is the hottest, seeing day temperatures of over 35 °C (95 °F) coupled with high humidity.
The monsoon rains arrive by early June and provide a much needed respite from the heat. Most of Goa's annual rainfall is received through the monsoons which last till late September.
Goa has a short winter season between mid-December and February. These months are marked by nights of around 21 °C (70 °F) and days of around 28 °C (82 °F) with moderate amounts of humidity. Further inland, due to altitudinal gradation, the nights are a few degrees cooler.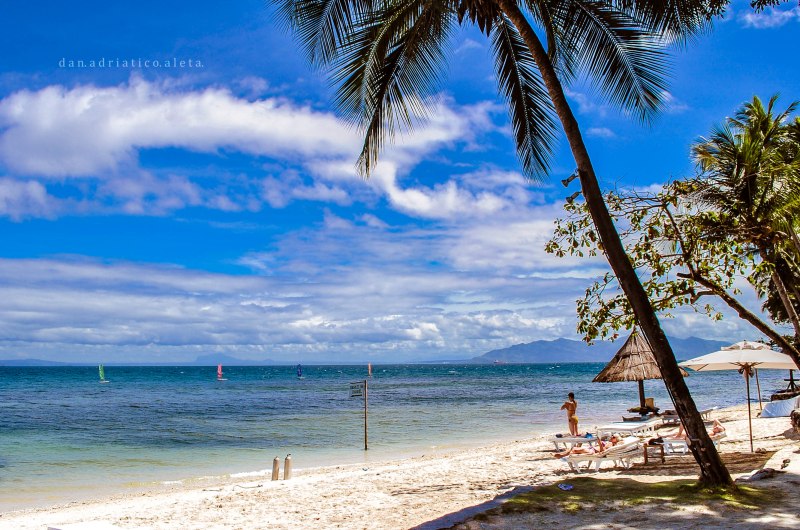 Coco Beach- 4 kms
Coco Beach- 4 kms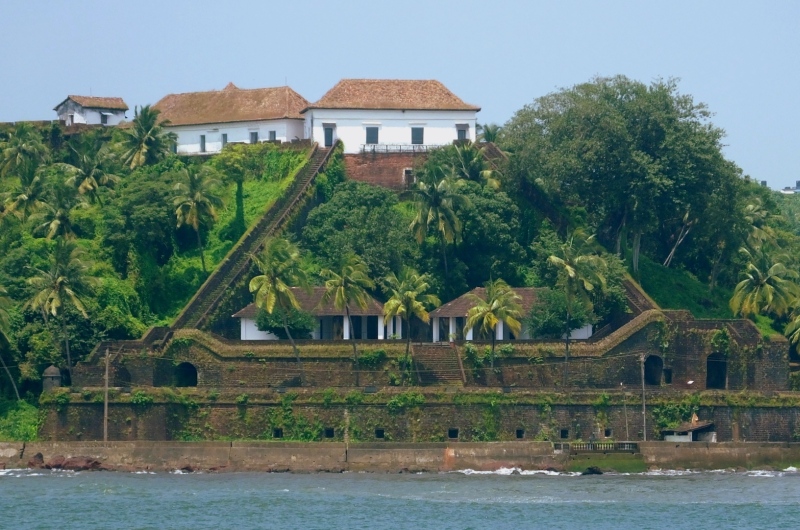 Reis Magos Fort - 4 kms
Reis Magos Fort - 4 kms
Aguada Light House – 10 kms
Aguada Light House – 10 kms